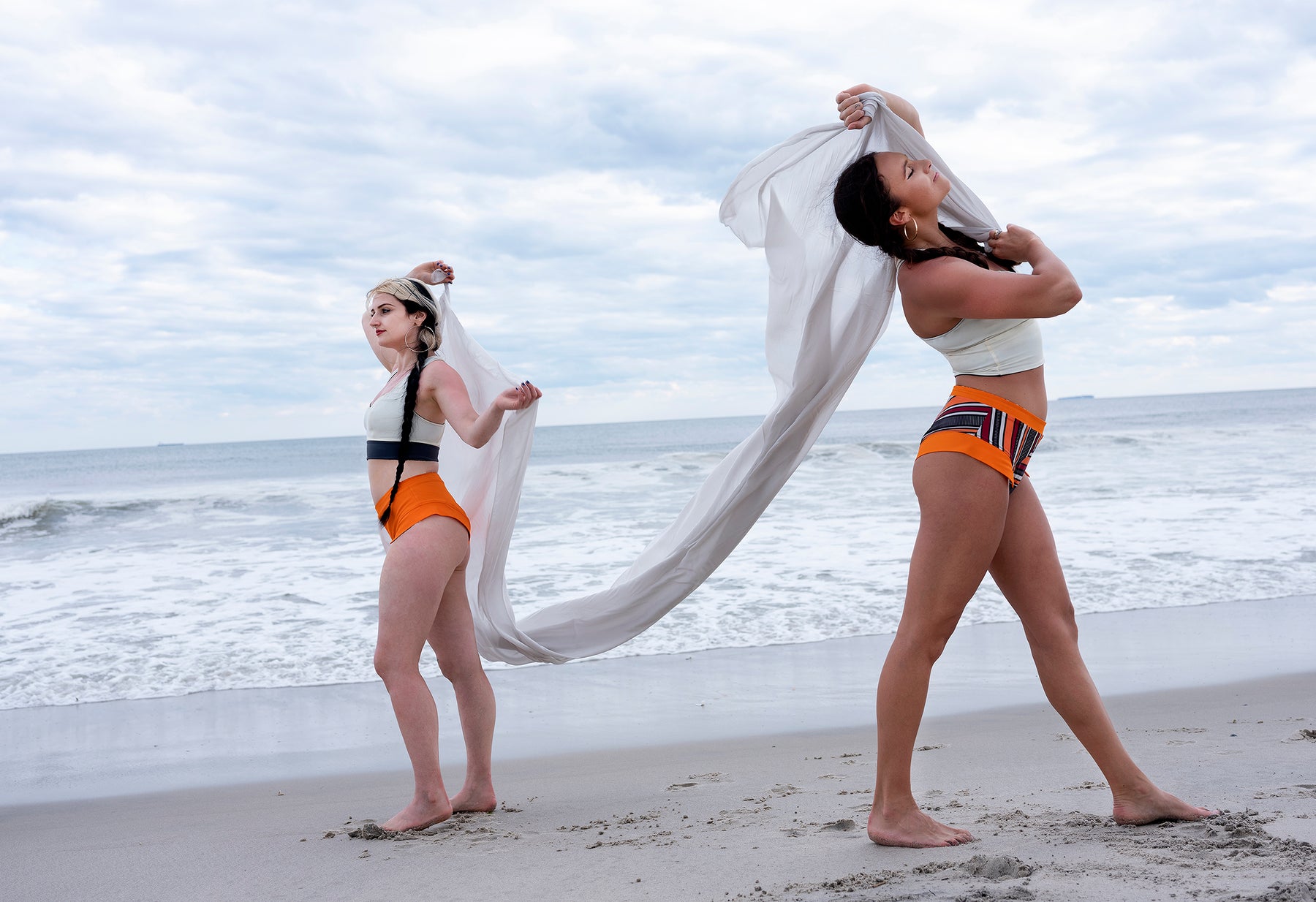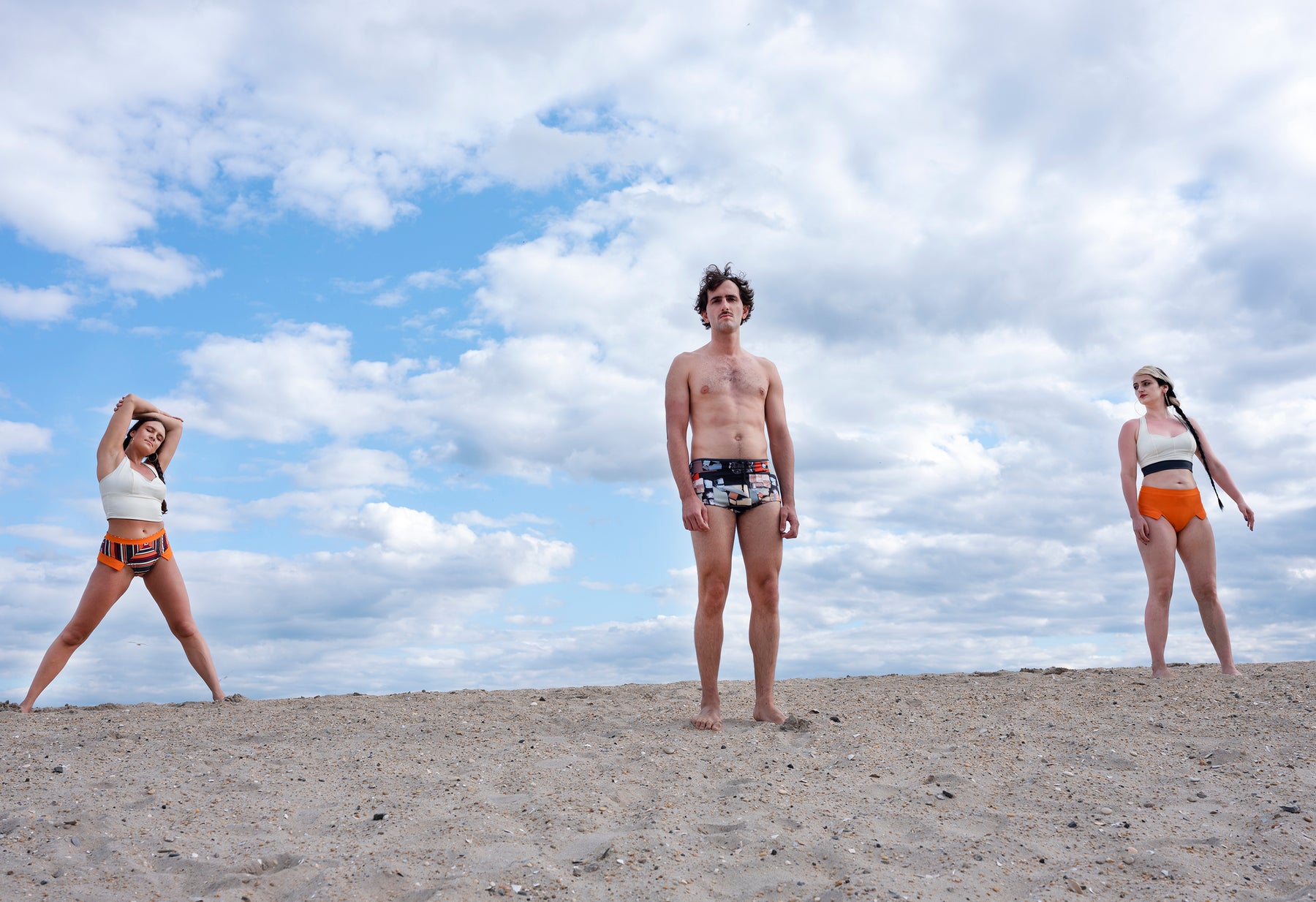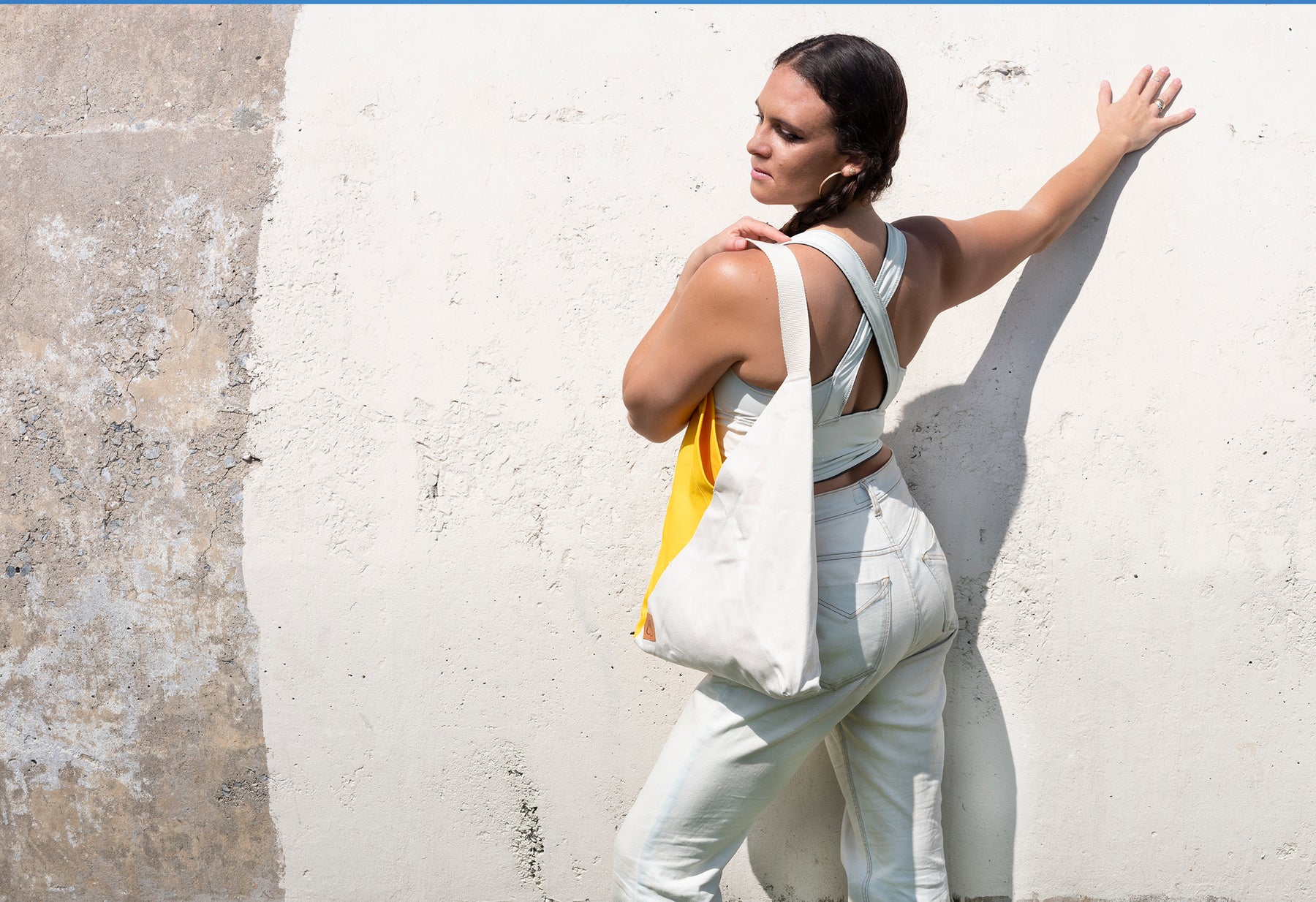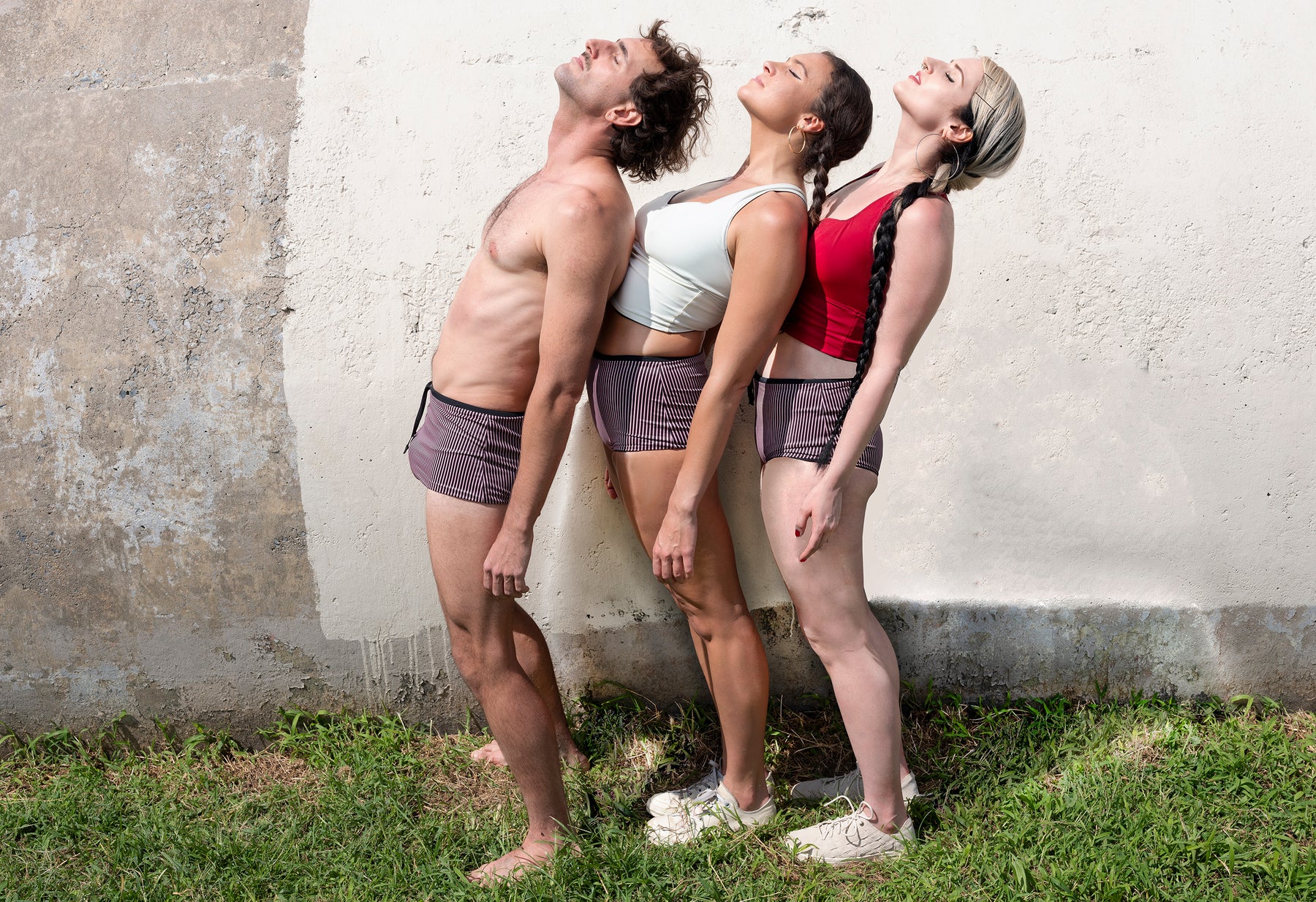 Welcome to ARTbutt!
We make high quality swimwear and lingerie sourced sustainably and made mindfully in the USA. Our pieces are made to last years, not seasons. Not sure where to begin? Dive right in and shop the entire collection right here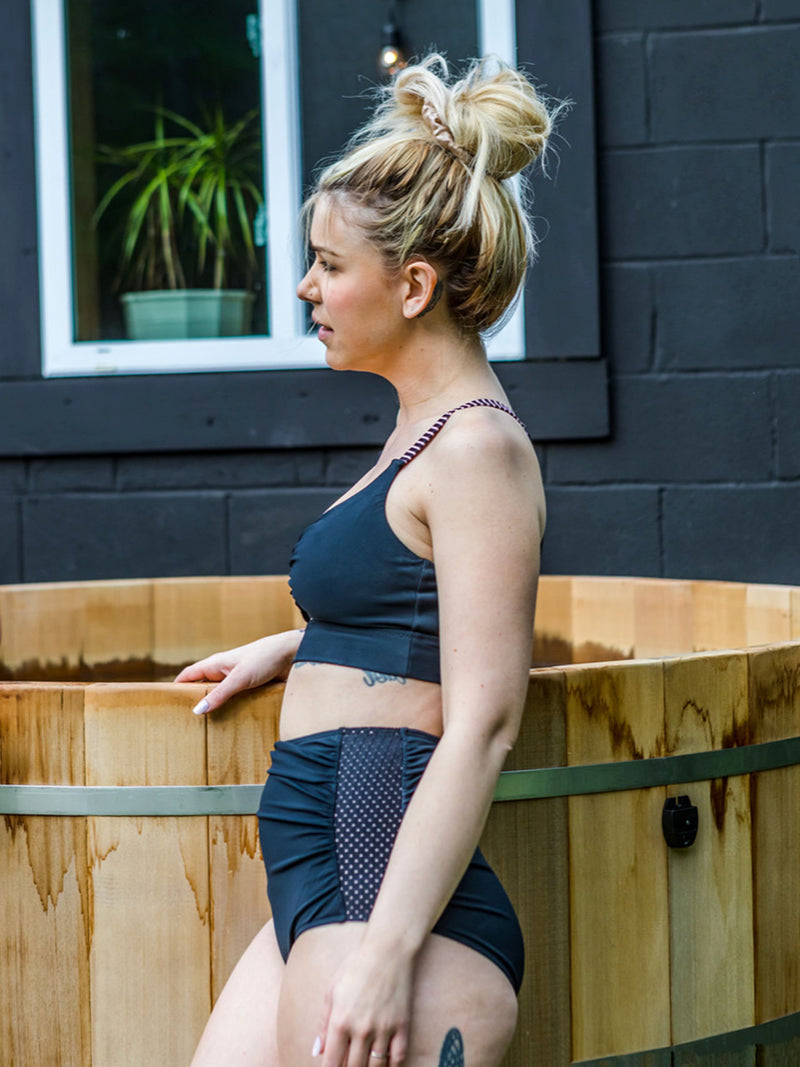 We also make Bags and Totes
Our bags are made from re-claimed fabric scraps and pieces of heavy duty cotton canvas. Many pieces are over-dyed or hand-worked prior to being sewn to create a one-of-a-kind piece.
...And our signature underwear too
This is how it all began! ARTbutt undies are made from organic fabrics in fun colors with the most comfy yet sassy fits.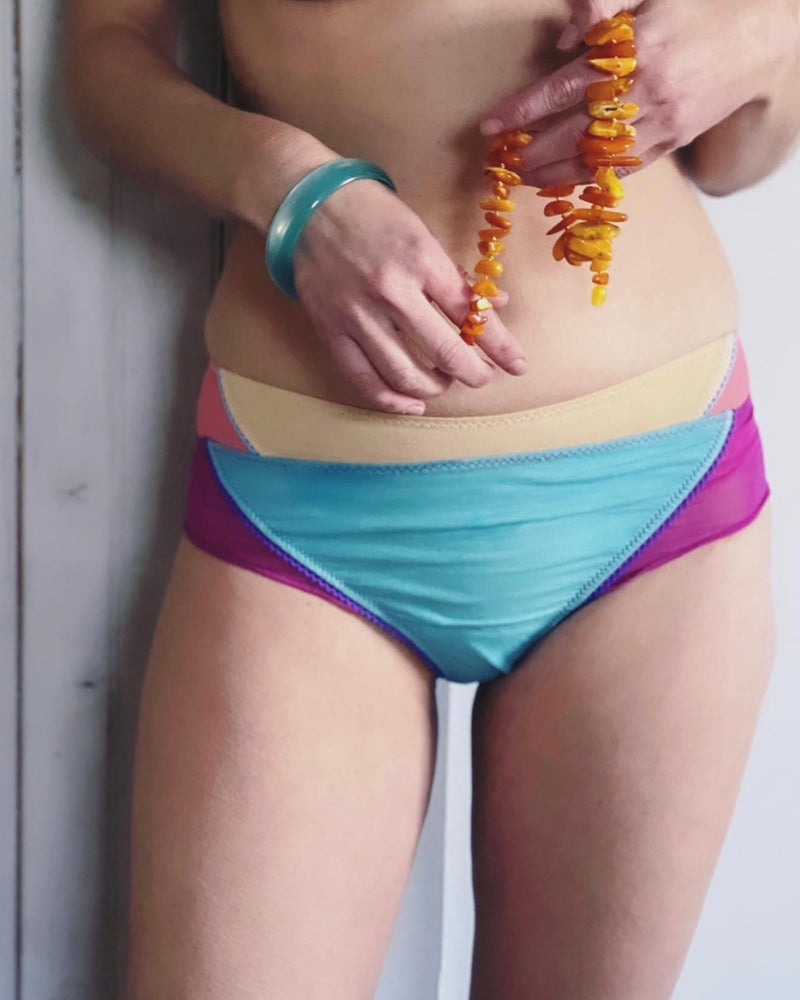 Join our mailing list! We promise to use it wisely ;)